5 Ways Dynamics 365 Customer Engagement is the Power Platform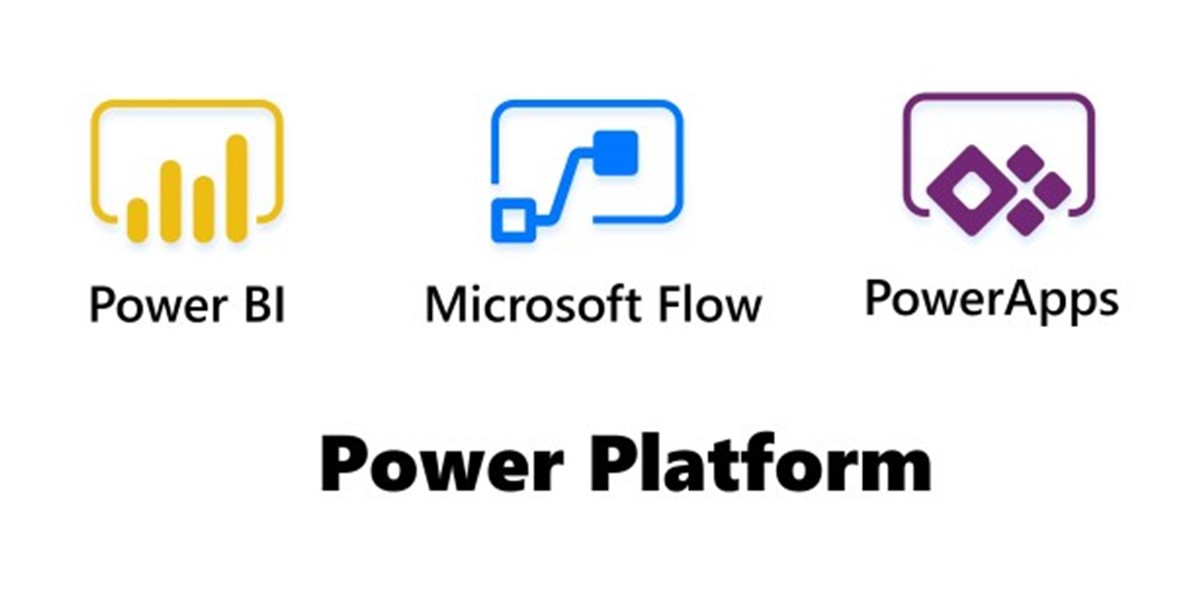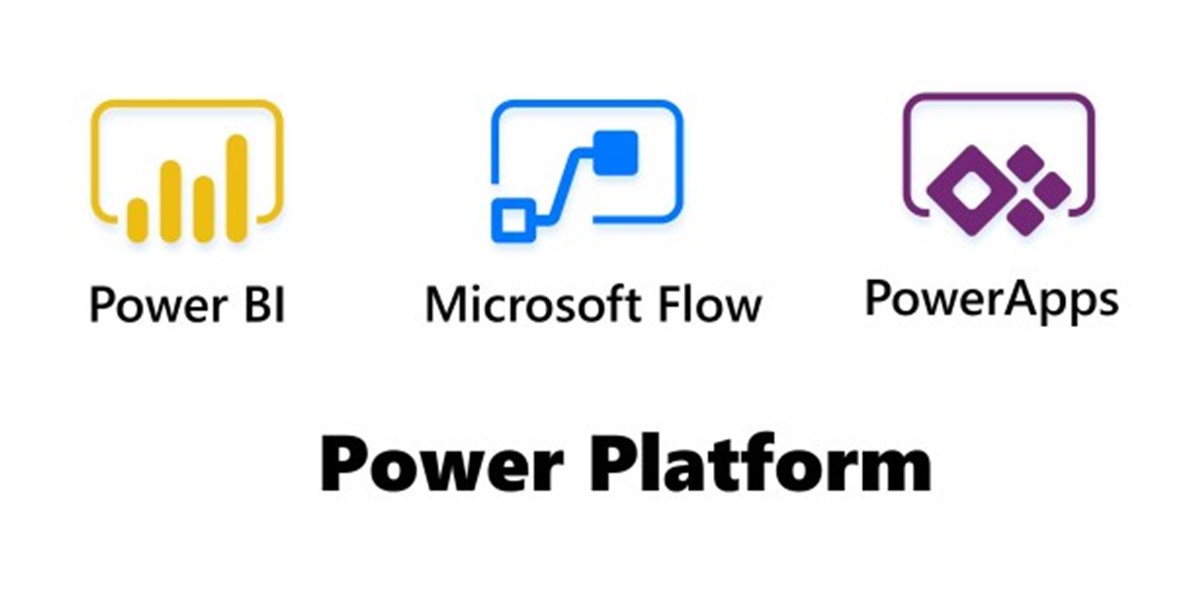 5 Ways Dynamics 365 Customer Engagement is the Power Platform
Microsoft are putting a lot of time and effort into promoting their Power Platform as a new way of managing your information. With the triple threat of PowerApps, Flow and Power BI they are moving data management, presentation and access, from large expensive projects to a more accessible format.
For organisations looking at using this platform, the question is always "How do you find an expert to partner with in this new technology?" As you can see from the list below, the team at OA Systems have years of experience in this new platform.
Model Driven Apps
Part of the new PowerApps platform are model driven apps. This allows you to create forms, views of records and manage a series of actions such as calculated fields, auto number, multiple option sets as well as so many more.
Not only is this the same structure as Dynamics 365 Customer Engagement, as a Dynamics partner, we have moved from Dynamics CRM using its own set of tools to delivering these capabilities via the PowerApps platform.
Flow
Workflows in Dynamics have been the workhorse that has driven the system. It is the engine that triggers an event based on criteria such as field change, creation, modification, or time passed. Since the introduction of Microsoft Flow, this can in many places work as a replacement or expand on the capabilities of these triggers in Dynamics. Flow also can connect to data sources outside Dynamics, giving the ability to breakdown your organisation silos of data.
PowerBI
Reporting is a core capability of Dynamics. Reports, Charts and Dashboards have changed data from text to something that can be visually interpreted and actioned. The introduction and integration of PowerBI lifted Dynamics data presentation capabilities to a new level. Like Flow, Dynamics can now display charts and dashboards using both internal and external data.
Entity relationship diagrams
Here is where our experience really starts to show. Partners like OA Systems that have been working with data to turn Dynamics, from the template Microsoft provides into a useful line of business platform. Understanding how data connects, interacts and reacts is a matter of experience, something that we have amassed with every project, every solution, every user story.
To make the Power Platform, powerful, understanding the relationship between different components of data is paramount
Custom development
You may have never heard the term xRM, but we have. When Dynamics CRM was first released it was a template with leads, opportunities, accounts and contacts. To make this platform deliver to client's requirements we had to build new forms and fields, connect Dynamics to internal and external data sources and create specialist plugins.
Through the democratisation of the Power Platform, it is easily within an organisations reach to take any of their business data and build a platform with processes that could transform their business and services.
Power Platform is the new xRM
To connect with our team about how you can use the Power Platform, connect with us below:
Check our Case Studies for examples of how we've helped various companies realise the benefits of Customer Engagement...
OA Systems did a brilliant job of updating our Microsoft CRM4.0 to Dynamics 365. The process was smooth from start to finish and they completed on time and on budget.
Highly recommended.

Brendon Reid, Managing Director, Automation Associates Ltd
The OA Systems development team has a really detailed understanding of every layer of our business

Ayla Hutton, Technology and Projects Manager at Safety 'n Action
Building C
Level 1/95 Ascot Avenue
Greenlane
Auckland 1051
We are always looking for people who are excellent and passionate at what they do to join our team. If this sounds like you then we'd love to hear from you!