Video - Dynamics 365 - 2020 Wave 1 Update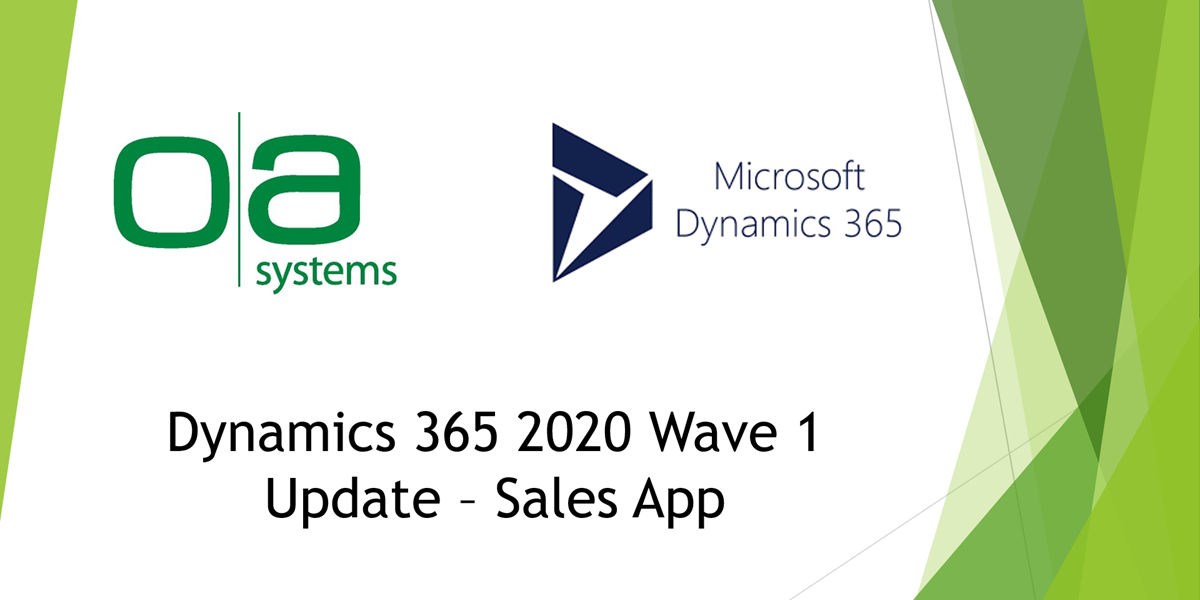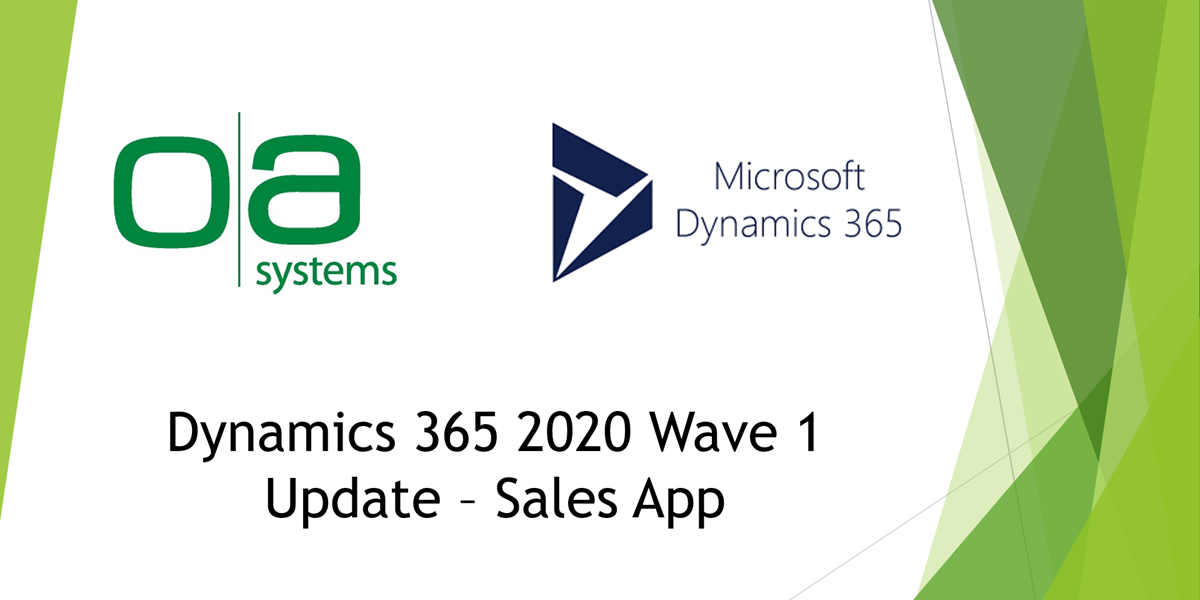 Microsoft have rolled out the preview edition of the Dynamics 365 April update for 2020. There are some really interesting new editions.
To see some of the areas existing customer or new users should be excited by take a look that our new video.
To talk to OA Systems about getting the best our of your investment in Dynamics 365, click on the link below.
Check our Case Studies for examples of how we've helped various companies realise the benefits of Customer Engagement...
The OA Systems development team has a really detailed understanding of every layer of our business

Ayla Hutton, Technology and Projects Manager at Safety 'n Action
Building C
Level 1/95 Ascot Avenue
Greenlane
Auckland 1051
We are always looking for people who are excellent and passionate at what they do to join our team. If this sounds like you then we'd love to hear from you!