Video - Dynamics 365 - Microsoft Team Integration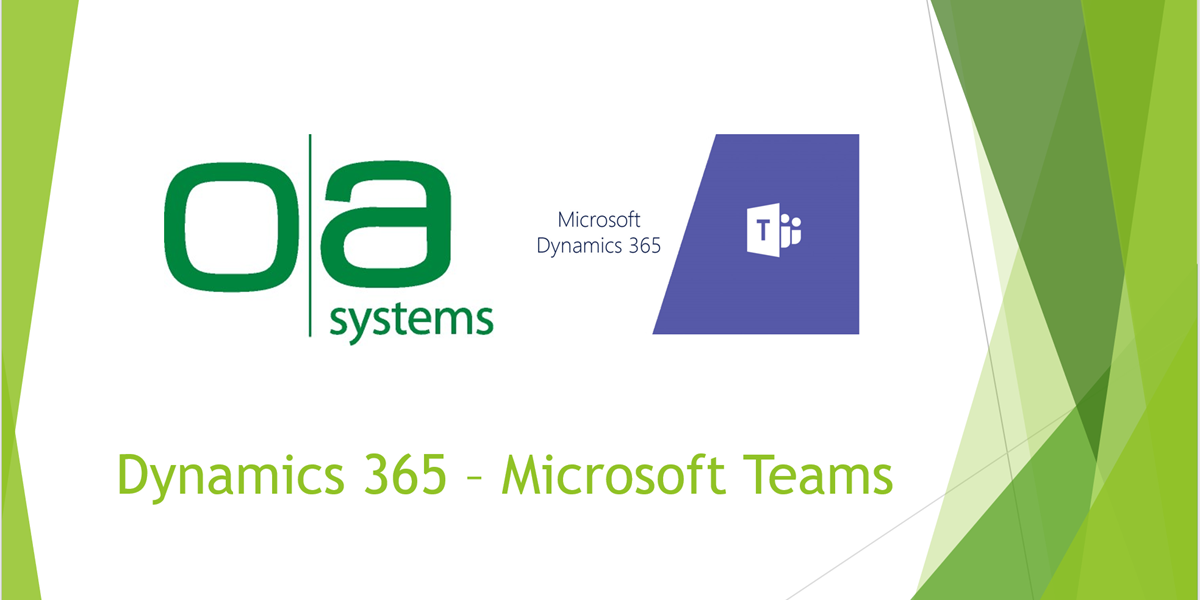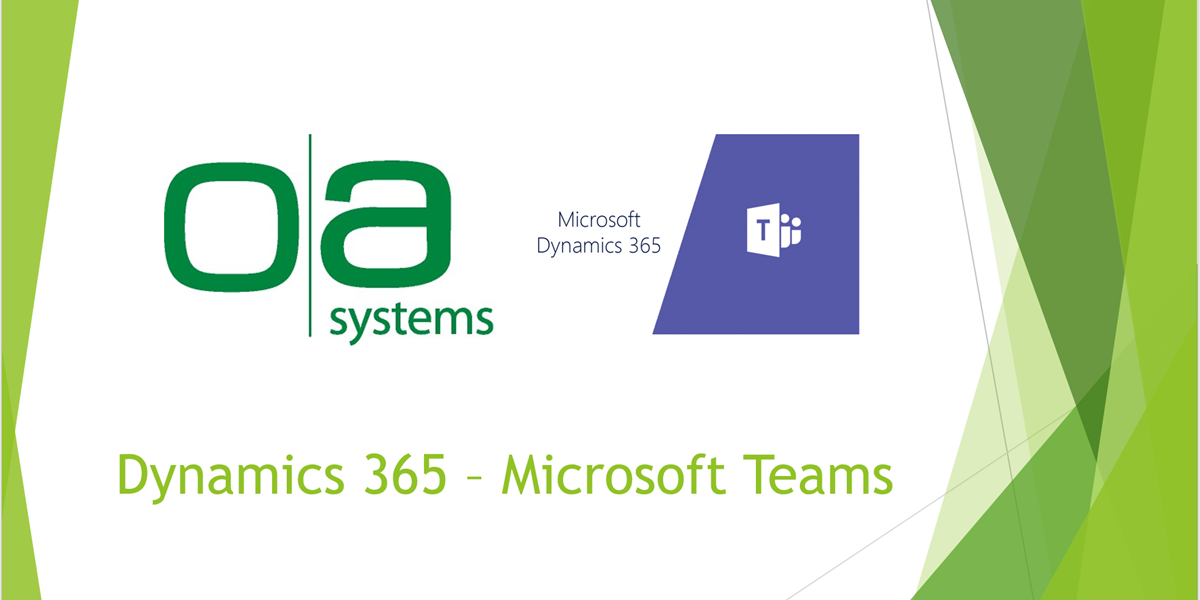 Is your team working remotely?
Here is a quick video of getting your Microsoft Teams environment working with Dynamics 365.
Keep your users informed, up to date and connected to all the relevant information instantly.
For more information about how to use Dynamics remotely, click the link below.
Check our Case Studies for examples of how we've helped various companies realise the benefits of Customer Engagement...
The OA Systems development team has a really detailed understanding of every layer of our business

Ayla Hutton, Technology and Projects Manager at Safety 'n Action
Building C
Level 1/95 Ascot Avenue
Greenlane
Auckland 1051
We are always looking for people who are excellent and passionate at what they do to join our team. If this sounds like you then we'd love to hear from you!