Video - Dynamics 365 Marketing - Events in Teams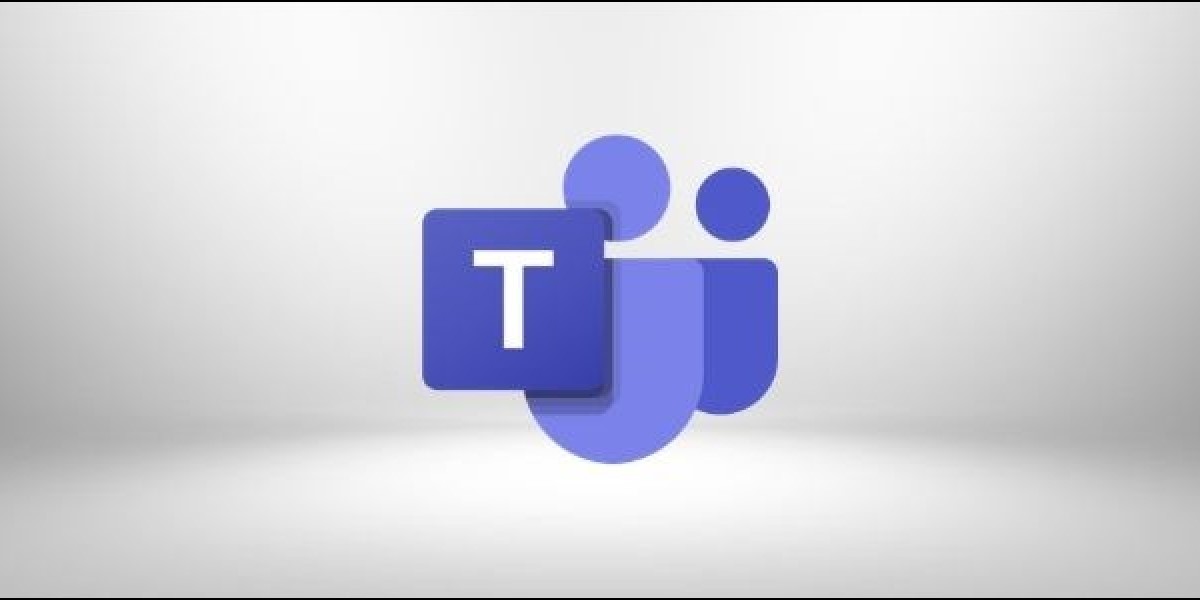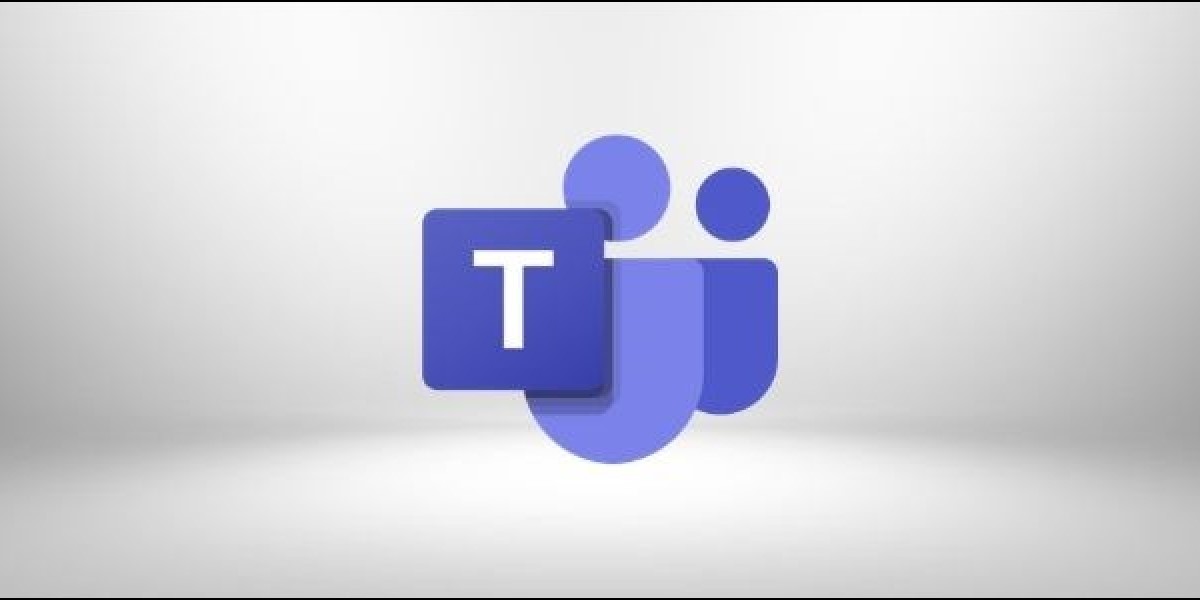 Microsoft Teams is widely deployed, offering a scalable and robust platform for phone and video conferencing.
With this Marketing release, you can:
Create and host live events using Microsoft Teams as the webinar provider.
Integrate Teams webinars directly into Marketing events.
Set up an online seminar event as either a Teams live event or a Teams meeting.
Add event "producers" and "presenters" directly from the Marketing app.
Allow event check-ins for live events and meetings, bringing visibility to online attendance
To learn more about the Dynamics 365 Marketing App, connect with the team at OA Systems
Check our Case Studies for examples of how we've helped various companies realise the benefits of Customer Engagement...
OA Systems did a brilliant job of updating our Microsoft CRM4.0 to Dynamics 365. The process was smooth from start to finish and they completed on time and on budget.
Highly recommended.

Brendon Reid, Managing Director, Automation Associates Ltd
The OA Systems development team has a really detailed understanding of every layer of our business

Ayla Hutton, Technology and Projects Manager at Safety 'n Action
Building C
Level 1/95 Ascot Avenue
Greenlane
Auckland 1051
We are always looking for people who are excellent and passionate at what they do to join our team. If this sounds like you then we'd love to hear from you!