Video - Dynamics 365 - Field Service 2022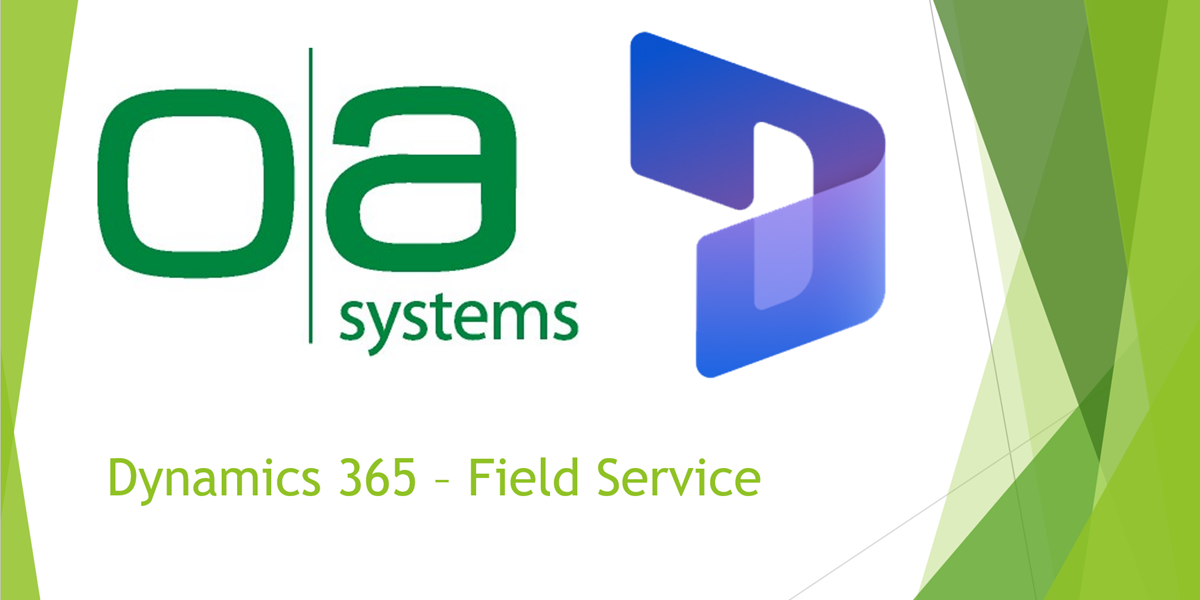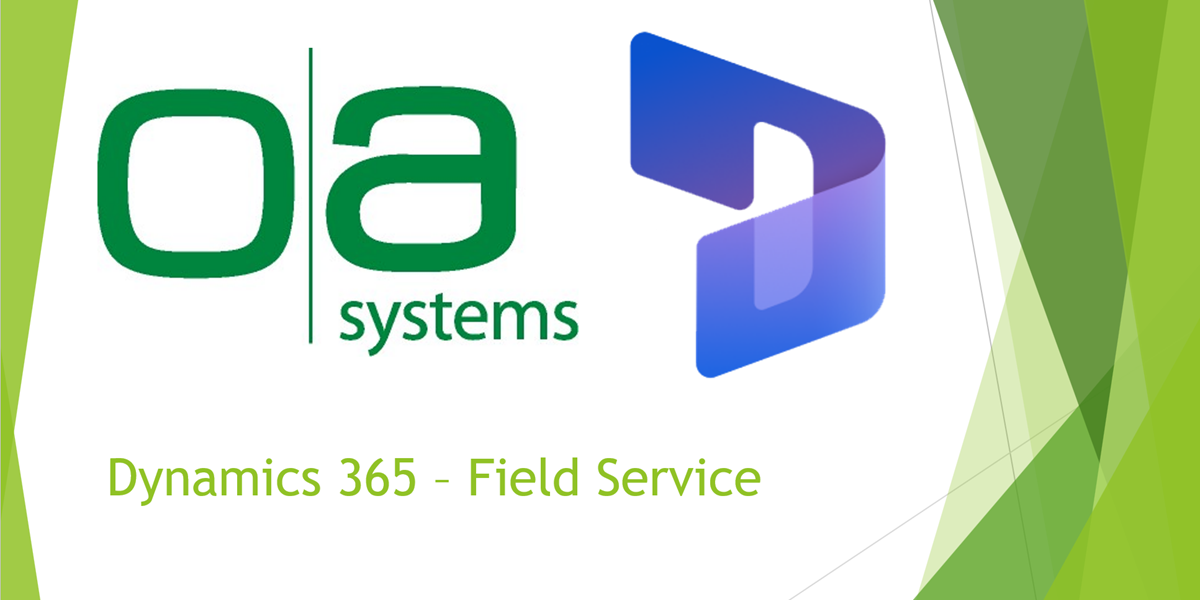 Dynamics 365 - Field Service
Work Orders, Scheduling Board, Inventory Management, Resource distribution, end user engagement. Delivered by browser, App, and web portal.
Improve your teams onsite scheduling as well as providing clients the tools for self-service.
Dynamics Field Service provides an end-to-end experience for a mobile workforce that need to schedule services, maintain products (including IoT) and allow for client self-service and notification through a variety of forms.
We offer several app experiences for you to choose from, depending on your support organisation's needs.
Use Dynamics 365 Field Service to:
Track customer engagement through workorders
Record all interactions related to a workorder
Use a rich graphical scheduling board with drag and drop capabilities
Capture standardised estimates verses actuals
Notify scheduling changes through a variety of channels as required
Set up service level agreements to support installed resources on clients sites for term managed periods
Flexible rescheduling as required
Manage purchase orders, expenses and timesheets through a back office connected mobile interface
Integrate with Microsoft Outlook, Teams and SharePoint.
To talk to the team at OA Systems about Field Service click on the link below:
Check our Case Studies for examples of how we've helped various companies realise the benefits of Customer Engagement...
OA Systems did a brilliant job of updating our Microsoft CRM4.0 to Dynamics 365. The process was smooth from start to finish and they completed on time and on budget.
Highly recommended.

Brendon Reid, Managing Director, Automation Associates Ltd
The OA Systems development team has a really detailed understanding of every layer of our business

Ayla Hutton, Technology and Projects Manager at Safety 'n Action
Building C
Level 1/95 Ascot Avenue
Greenlane
Auckland 1051
We are always looking for people who are excellent and passionate at what they do to join our team. If this sounds like you then we'd love to hear from you!