Fixed Price CRM Data Migration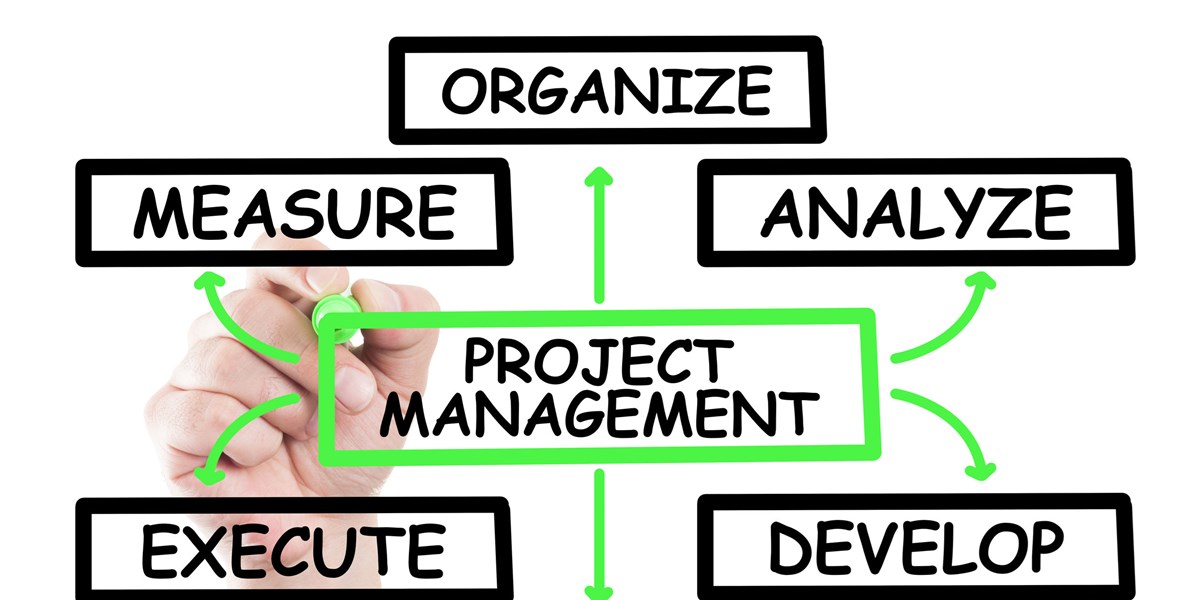 If you have been considering moving your Dynamics CRM on-premises system to Dynamics 365 in the Cloud, but have been put off by the cost, the complexity, or the sheer stress of such an undertaking, you have come to the right place. OA Systems are Dynamics CRM data migration specialists and with our OAsys Migrate tools we can provide you with a smooth transition to Dynamics 365 in the cloud.
Every situation is different, so we need to understand your circumstances prior to getting started. Contact us to arrange a time for a discussion with one of our consultants.
You more than likely will have a customised Dynamics CRM system and this may include managed solutions, unmanaged solutions, custom code, custom entities, custom webresources and custom plugins. Depending on which on-premises CRM version you are on (CRM 2011, CRM 2013, CRM 2015, CRM 2016, or Dynamics 365 on-premises) there may be changes required to make your code cloud compliant. OA Systems can assist with this, you may have the in-house skills to manage this or you may wish to work with your existing partner. OA will work with you in any of these scenarios to achieve the best outcome for your operation.
You may elect to do a full data migration or a partial migration for testing purposes. Your utilisation of CRM is unaffected while we do our work, with data being migrated as you continue to use your CRM environment. Depending on the size of your database, the process may take hours, days or weeks to complete. This makes no odds to us and we will migrate every last piece of data entered before cutover at a time as agreed or once you are comfortable with the state of play.
OAsys Migrate also has the ability to transform/clean your data as it passes from one CRM to the other, this means you could take advantage of formatting all telephone number formats or checking address details or just setting a consistent case format, whatever your requirement, we will do our best to accommodate.
Needless to say, this is a perfect opportunity to consider doing other useful changes to your system. Dynamics 365 Customer Engagement supports a new UI which provides consistency across a range of devices. Perhaps some of your forms have redundant fields, views need some tweaking, or it's time to introduce business process workflow's to improve efficiencies. Whatever your decisions are OA Systems will work with you to achieve the transition in a smooth, cost effective manner.
Check our Case Studies for examples of how we've helped various companies realise the benefits of Customer Engagement...
OA Systems did a brilliant job of updating our Microsoft CRM4.0 to Dynamics 365. The process was smooth from start to finish and they completed on time and on budget.
Highly recommended.

Brendon Reid, Managing Director, Automation Associates Ltd
The OA Systems development team has a really detailed understanding of every layer of our business

Ayla Hutton, Technology and Projects Manager at Safety 'n Action
Building C
Level 1/95 Ascot Avenue
Greenlane
Auckland 1051
We are always looking for people who are excellent and passionate at what they do to join our team. If this sounds like you then we'd love to hear from you!