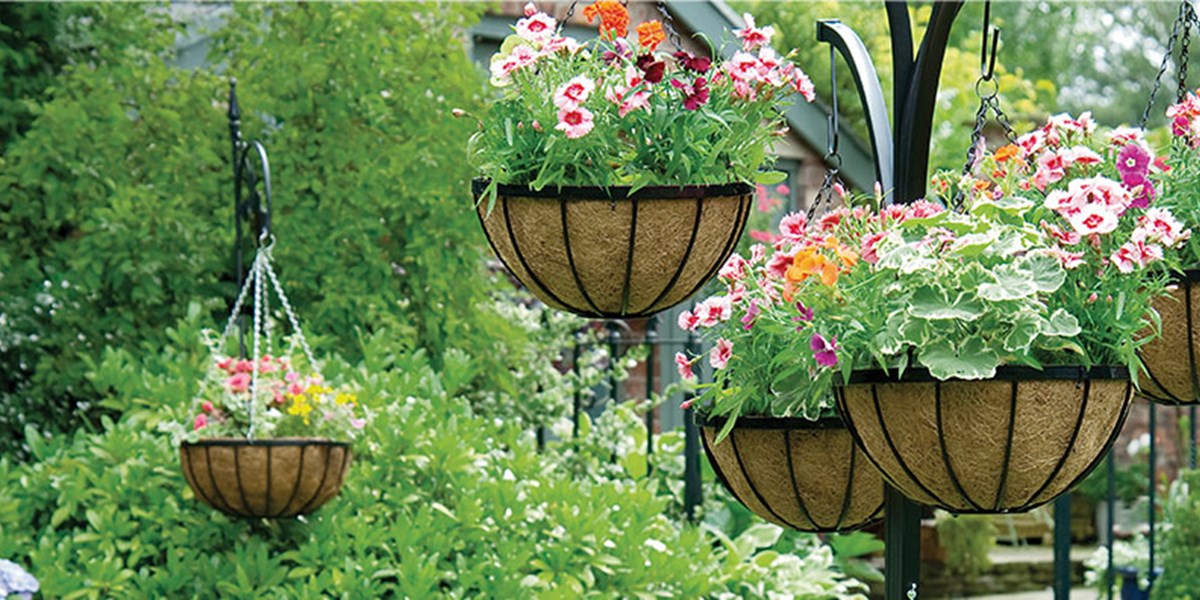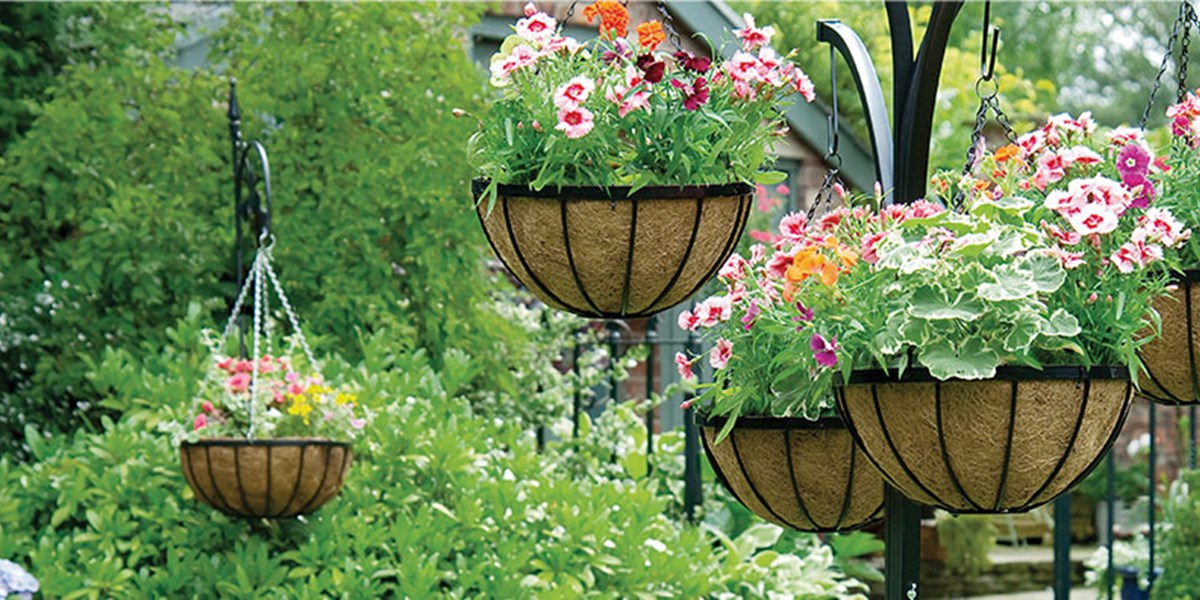 Horticom boosts customer engagement and sales opportunities with Dynamics CRM
Business need
Horticom's wholesale business is built on a philosophy of supplying a broad range of quality products to retailers at attractive prices. The company strives to be highly responsive to its customers' needs by anticipating market trends and ensuring adequate stock is always available.
Horticom needs its sales team to be the 'eyes and 'ears' of the company so it can continue to meet customer demands promptly and profitably.
Key challenges
For General Manager, Ian Baines, one of the main challenges for the company in selling to retail was having their salespeople on the road much of the time.
"The sales team's main focus is on making deals rather than writing up detailed notes about their customer visits," explained Ian.
"While we want them out there selling, it can make it difficult to get a good organisational view of the customer and to help sales improve their engagements. Ideally, we want to be able to determine if our guys are spending the right amount of time focusing on their clients' overall needs, rather than just on the products."
Solution
Horticom worked with OA Systems to roll out a combined Microsoft Dynamics CRM/Resco solution to enable their sales team to work both on the road and offline to plan and track their client engagements. Salespeople now find it easier to capture current client requirements, spot future opportunities and plan follow up sales calls.
"We were surprised how much of a game changer this system was as a number of people in our team were not technology experts," said Ian, "But after working with OA Systems on a simplified focused interface, we have found these users to be the most proactive in adopting the new way of doing things."
Key outcomes
Horticom is now able to capture relevant information in the field, allowing the company to review their sales engagements for opportunities to engage better as a supplier.
"The team can now capture this information onsite, while at a sales management level we can step back and look for patterns or opportunities," explained Ian. "It's allowing us to more accurately make business decisions that are starting to have a real impact."
Results
As an example of how Dynamics CRM is making a measurable difference, Ian points to the experience of one of his salespeople. "This particular salesman had spent the majority of his time focusing on his biggest client, which of course was where most of his sales were coming from," said Ian. "But with the help of the CRM we were able to identify that one of his smaller clients was actually a larger opportunity."
"We identified that his engagement time could be increased as he had done with his largest client, and that this would lead to better opportunities to engage on product lines not currently stocked. So using the tools now available to us in Dynamics CRM we have been able to focus more directly on an existing client with greater potential."
About Horticom
Horticom is a wholesaler of a wide range of market leading brands of garden, hardware and cleaning products which are available throughout retail outlets across New Zealand.
Check our Case Studies for examples of how we've helped various companies realise the benefits of Customer Engagement...
OA Systems did a brilliant job of updating our Microsoft CRM4.0 to Dynamics 365. The process was smooth from start to finish and they completed on time and on budget.
Highly recommended.

Brendon Reid, Managing Director, Automation Associates Ltd
The OA Systems development team has a really detailed understanding of every layer of our business

Ayla Hutton, Technology and Projects Manager at Safety 'n Action
Building C
Level 1/95 Ascot Avenue
Greenlane
Auckland 1051
We are always looking for people who are excellent and passionate at what they do to join our team. If this sounds like you then we'd love to hear from you!