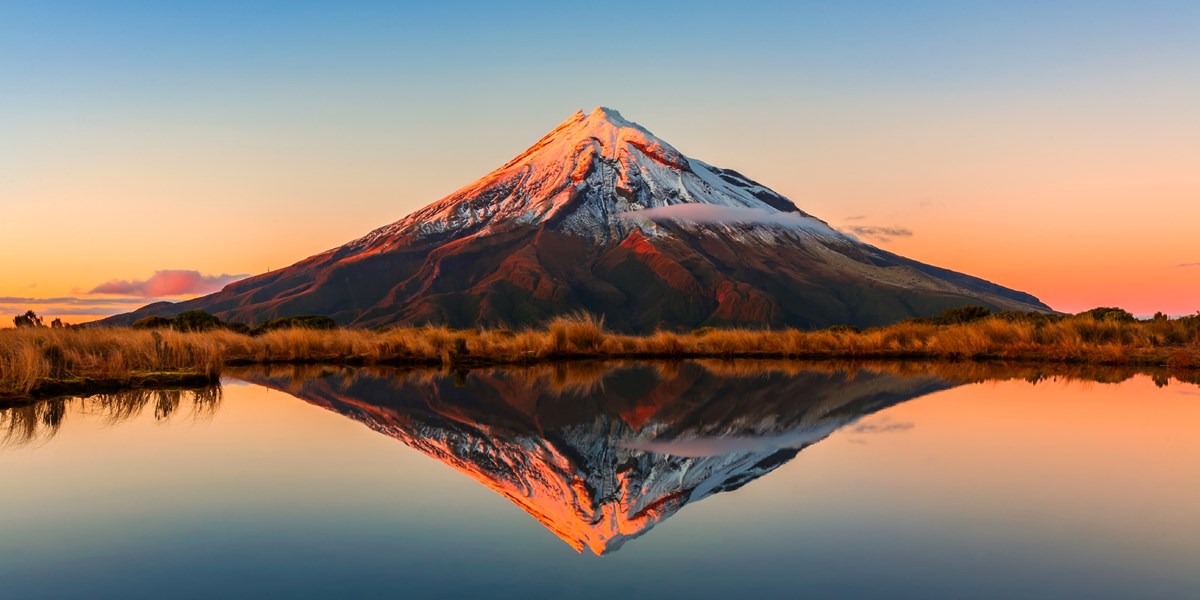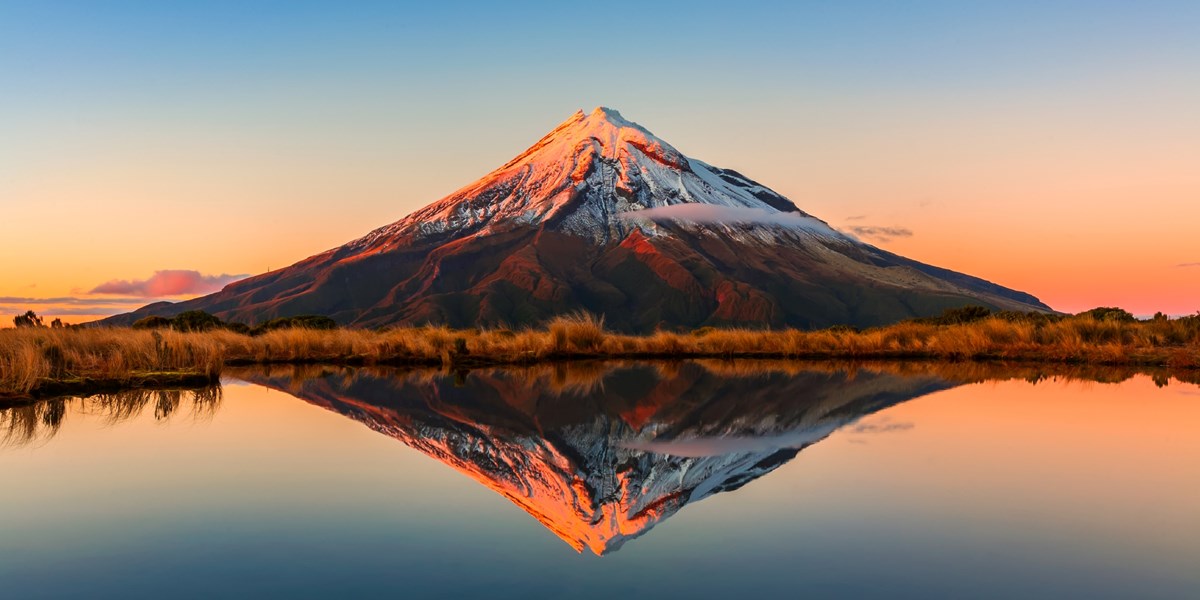 Venture Taranaki implements CRM realises smooth information sharing and data reporting
Venture Taranaki Trust is the Regional Development Agency for Taranaki.  It is a Council Controlled Entity, wholly owned by New Plymouth District Council, but with partnerships and contracts for service with South Taranaki District Council, Stratford District Council and several central government agencies.  The organisation has multiple different stakeholders and client groups, with a range of reporting requirements. It employs 20 people, six of whom are part time.
Business needs
The organisation needed CRM for three primary functions:
As a resource for its own staff to share contact and client information, record and view client histories
To produce data on client interactions and activity by district for reporting to stakeholders
To provide verifiable interaction records for external audits
Jennifer Patterson, Senior Business Advisor and CRM Project Lead says "We had numerous issues with our previous CRM in meeting these needs. Firstly, the user interface was separate from Microsoft Outlook, while most the staff preferred to stay in Outlook for their day-to-day tasks.  Secondly, the workflow for adding contacts, companies and interaction records was overly complex, and steps were easily missed. Because the organisation has staff working out in the field, from home and on flexible hours, we needed to be able to access the data from outside the office, and our old server-based system was not reliable for external access. Finally, the dashboard and reports were fixed, with no filters, and the static data that they produced required extensive cleaning and filtering before it could be used for analysis. The only way to analyse any of the data was to export it to Excel".
The impact on the business included the process for reporting to stakeholders becoming increasingly complex, and we were unable to produce consistent results. Many interactions were missed, and there was significant time spent across the team playing catch-up every quarter. Business Advisors working remotely could not record their client activities in real time.
Jennifer is clear about how a new CRM was business-critical for VTT. "Without it we would have struggled to record and report on our contracted activities and would not easily be able to progress additional projects that require data as part of the business case".
The solution
VTT researched carefully and weighed up value for money, as well as flexibility and compatibility.  Dynamics CRM was the solution used by both of their major central government partners, and they were able to examine their CRM solutions as part of the research.  VTT decided to go with Dynamics CRM as it provided the best balance of price, flexibility and compatibility and they chose to work with OA Systems as they were the preferred supplier for Spark, who VTT's IT systems support company. From the start, OA Systems was clear on pricing and inventive in their solutions, as well as readily available as the project progressed.
Jennifer explains "We had to consider the risks and most significant was the migration of data from our old CRM system to Dynamics. The data was old, and partly corrupted. The team at OA Systems worked out a process for us to preserve all our old data in the new Dynamics CRM. We kept a copy of our old CRM just in case, but a year down the track we have not needed it".
A specific highlight was that OA Systems created two unique side-load processes for VTT to connect data from an external portal to their CRM. The first time VTT ran this, they got to see all the funding information appear in their CRM against clients and it was a real buzz. "That was the point we knew it was not just a CRM, it was our CRM" says Jennifer.
Challenges
We needed to be able to group activities by projects, as well as by contact and by organisation. OA Systems built a separate Project module for us that allows us to manage our CRM the way we want. They also created new modules for our Startup clinics and Mentor Matching process to make it more intuitive for our co-ordinators and admin staff.
Key outcomes
Jennifer highlights the two biggest benefits - the first is the ability for staff to track their client interactions easily, directly from Outlook, from anywhere. "We now have a higher recorded interaction rate, as we are no longer missing out on forgotten records". The other big benefit is reporting. "We are able to extract much more data, and more accurate data, in much less time".
Check our Case Studies for examples of how we've helped various companies realise the benefits of Customer Engagement...
OA Systems did a brilliant job of updating our Microsoft CRM4.0 to Dynamics 365. The process was smooth from start to finish and they completed on time and on budget.
Highly recommended.

Brendon Reid, Managing Director, Automation Associates Ltd
The OA Systems development team has a really detailed understanding of every layer of our business

Ayla Hutton, Technology and Projects Manager at Safety 'n Action
Building C
Level 1/95 Ascot Avenue
Greenlane
Auckland 1051
We are always looking for people who are excellent and passionate at what they do to join our team. If this sounds like you then we'd love to hear from you!