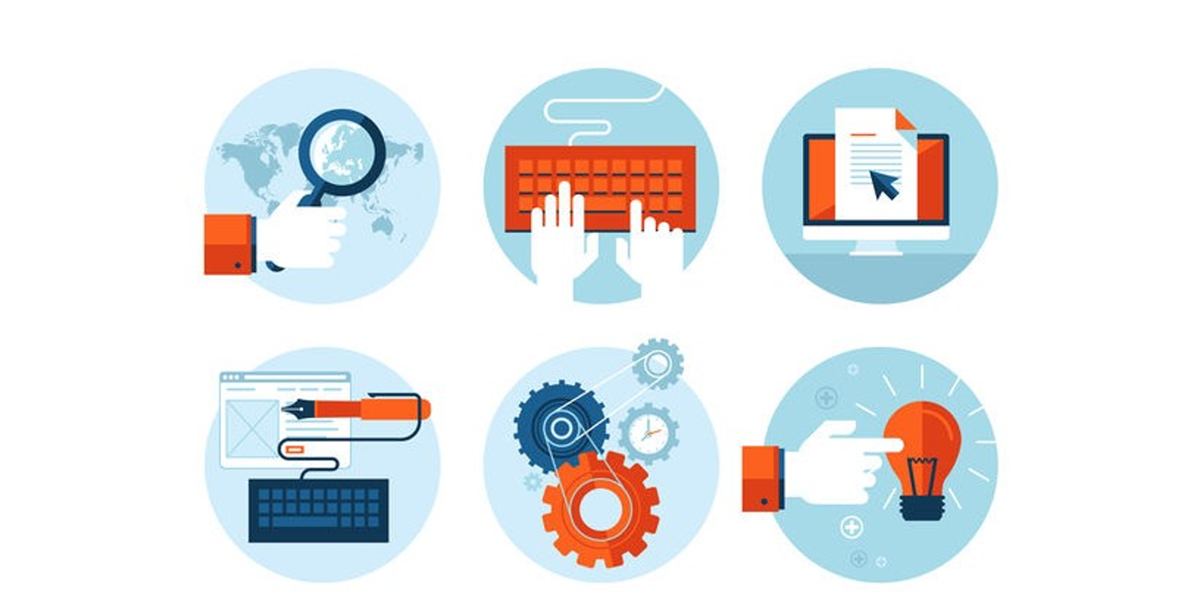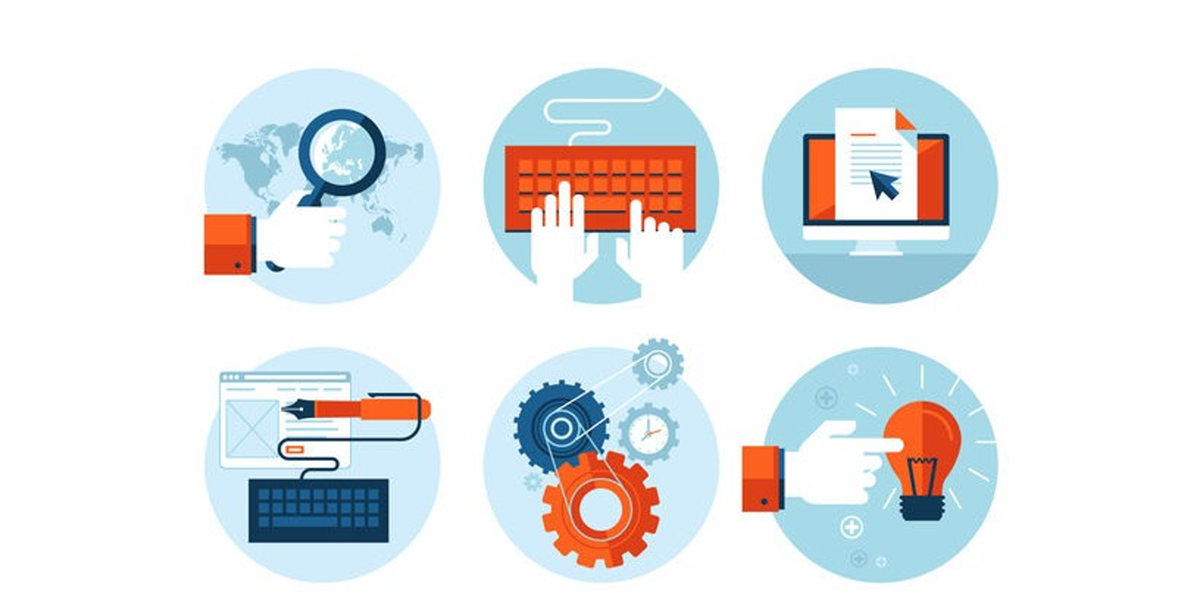 ClickDimensions
ClickDimensions is a Dynamics 365 add-on in that bridges the gap between sales and marketing. It allows you to learn more about how your site and your emails interest your prospects. It allows you to better target prospects and turn them into customers.
email marketing – build and send sophisticated marketing campaigns that automatically capture send, open, click and bounce data
campaign automation – automate campaigns, build drip (nurture) campaigns automatically targeting previous recipients who have shown interest. Likewise, build sales engagement, retention and new customer on-boarding campaigns
web forms – quickly build web forms to capture and update lead or customer information to support further engagement with prospects and customers
reporting – data captured by ClickDimensions can be visualised by native Dynamics reporting and charting functionality. A ClickDimensions content pack can be added to Power BI for enhanced visualisations and analysis
surveys – build and send surveys, collecting results back into Dynamics linked to the customer record
web intelligence and lead tracking - discover who is interested in your products and services through web tracking. You can see actual web activity of anonymous and identified visitors on your website within Microsoft Dynamics CRM
landing Pages – define landing pages on your website with ClickDimensions tracking all visits to those pages. Forms and surveys can be embedded to create interactive campaigns
social marketing – keep on top of your social media communications - ClickDimensions allows you to post directly to Facebook, Twitter, LinkedIn and Google+, either on a schedule or immediately
event management – ClickDimensions supports integration with online event management systems GoToWebinar, Webex, Cvent and Eventbrite. Key data is synchronised to and from those systems
KingswaySoft
Do you need to automate the data exchange between Dynamics 365 and other systems/data sources?
For many organisations the answer is – absolutely! While Dynamics does natively enable a user to easily import tabular data from spreadsheet or CSV, often there is a more regular or complex need than can be achieved manually.
OA regularly utilises a 3rd party product called KingswaySoft. This product is a connector between Dynamics 365 and SSIS (SQL Server Integration Services).
So, what does that mean?  SSIS is a Microsoft architecture for data integration, between different database types as well as data in documents. The KingswaySoft connector for Dynamics makes it easy to exchange data between Dynamics and SSIS as well as with any other SSIS capable data source such as Microsoft SQL.
KingswaySoft allows development of automated data transfers and synchronisations between Dynamics and other Systems.
Alongside KingswaySoft for Dynamics there are also KingswaySoft modules for other systems including the following and more:
NetSuite
Directory Services
Dynamics GP
Dynamics SL
SharePoint
Oracle
QuickBooks
MS Project
Xero
Magento
Hubspot
Salesforce
OneDrive
Dropbox
Amazon
Azure
If you have need for data migration, data integration or transfer process, OA can likely build you a solution with KingswaySoft and Dynamics 365. Note, no licence is required to use KingswaySoft for a one-off data migration into Dynamics 365.
Resco Mobile
If you have team members who frequently travel outside the office to interact with customers or your supply chain, spread over a geographic area, then Resco Mobile may be a great fit for your team.
Resco Mobile delivers Dynamics functionality to users on mobile devices of their choice, while providing tight integration with the functionality of those devices. Camera (photo, movie, barcode scanning), GPS, click-to-dial, turn-by-turn navigation are all supported* by Resco mobile. In addition, Resco integrates with SharePoint, OneDrive, DropBox and Google Docs.
If your team needs to access or update information while offline (on a plane or in remote locations), Resco's sophisticated functionality delivers a solution that ensures up-to-date information is available offline.  Apple iOS, Android and Windows Mobile are all supported and a user can use Resco across any number of devices – typically mobile phone and tablet.
The Resco user interface can be augmented with HTML and JavaScript to build mobile applications tailored to your requirements and branding. Licences are available to allow building of applications for your customers. Using Resco as a platform allows you to concentrate on enhancing your application without having to worry about building and maintaining a software platform compatible across multiple device families.
*Note, there are some variances in device integration depending on operating system versions. 
OAsys Toolbox
OA Systems has developed and evolved a toolbox, called OAsys Base. This toolbox contains functionality that is not available in core Dynamics. We use functionality in OAsys Base to take our solutions a step further, often negating the need to develop specific customisations for our customers.
OAsys Base is continuously maintained to make use of new Dynamics features as they emerge – often features that would otherwise only be available to developers.
Check our Case Studies for examples of how we've helped various companies realise the benefits of Customer Engagement...
OA Systems did a brilliant job of updating our Microsoft CRM4.0 to Dynamics 365. The process was smooth from start to finish and they completed on time and on budget.
Highly recommended.

Brendon Reid, Managing Director, Automation Associates Ltd
The OA Systems development team has a really detailed understanding of every layer of our business

Ayla Hutton, Technology and Projects Manager at Safety 'n Action
Building C
Level 1/95 Ascot Avenue
Greenlane
Auckland 1051
We are always looking for people who are excellent and passionate at what they do to join our team. If this sounds like you then we'd love to hear from you!