Dynamics 365 Customisations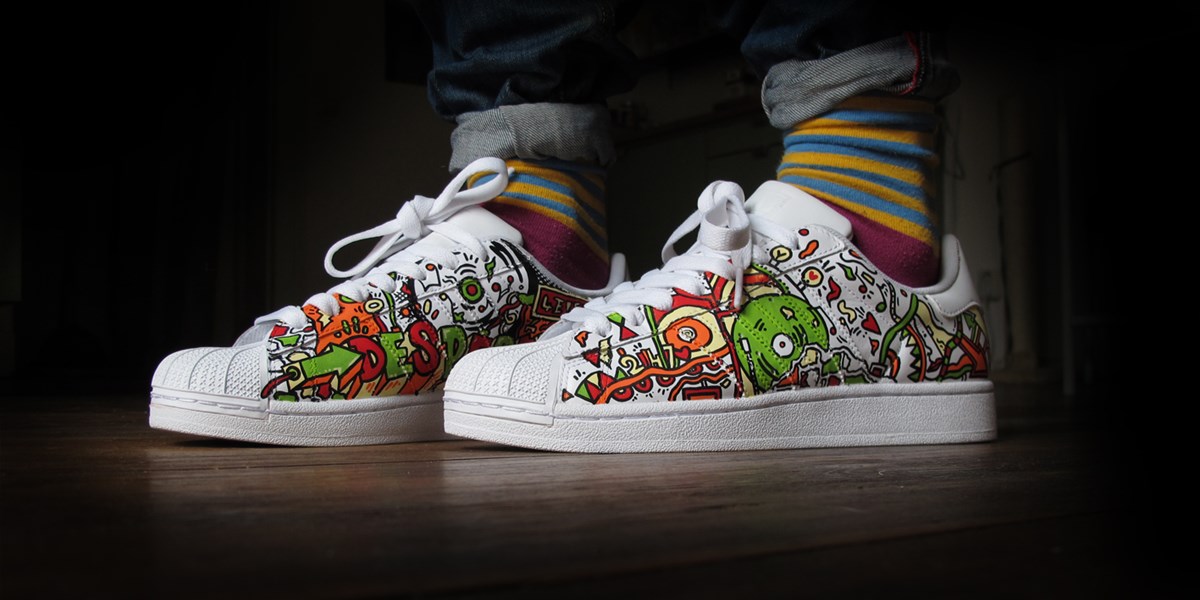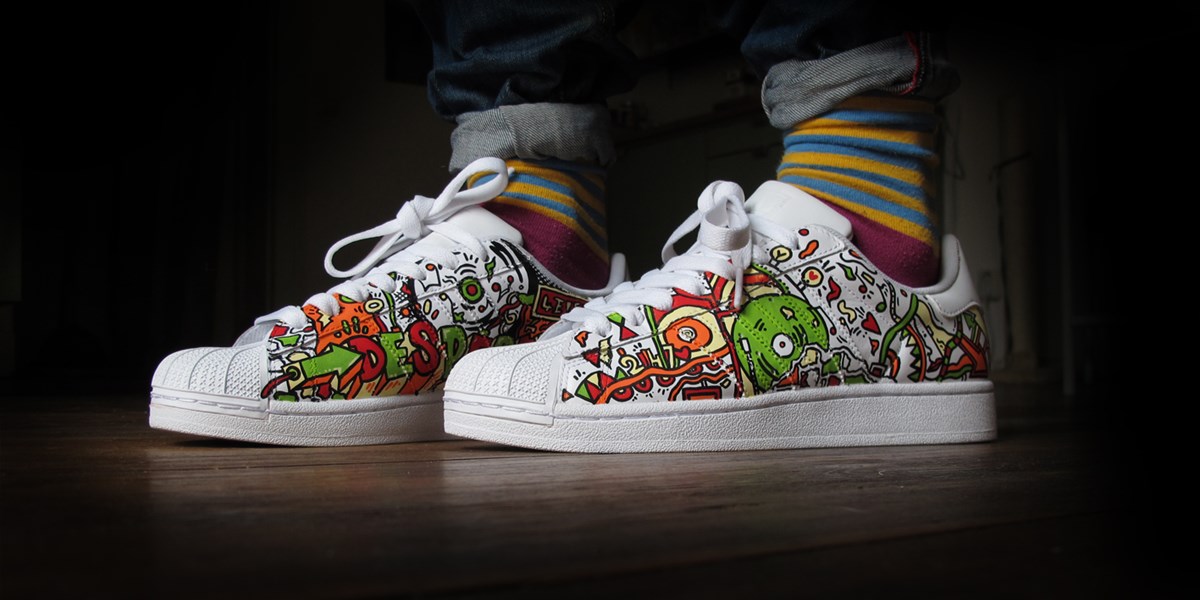 Dynamics 365 Customisations
Dynamics 365 is a very capable platform delivered out-of-the-box. It can be readily extended beyond the standard record types and functionality.
However, to make it reach its full potential, the knowledge and experience of a Dynamics professional is required.  The OA team draws from our extensive experience and resource toolkit to apply advanced configuration techniques to Dynamics.
If what you need cannot be delivered by configuration, we will deliver it by application of custom code solutions, and/or through integration of companion products. Our support specialists assist/drive the integration/implementation of Dynamics for your enterprise, be it implemented on-premise, hosted by Microsoft 365 or hosted with a third party. We have several solution accelerator products that we can apply to go that extra mile without having to use custom code. The Dynamics environment is ever evolving, and our team are constantly applying the latest technologies and techniques to our solutions.
Our team can assist with anything from simple configuration changes, through to highly customised and/or integrated solutions. From simple database replacement, to line of business systems, to mobile and web portal available systems.
Check our Case Studies for examples of how we've helped various companies realise the benefits of Customer Engagement...
OA Systems did a brilliant job of updating our Microsoft CRM4.0 to Dynamics 365. The process was smooth from start to finish and they completed on time and on budget.
Highly recommended.

Brendon Reid, Managing Director, Automation Associates Ltd
The OA Systems development team has a really detailed understanding of every layer of our business

Ayla Hutton, Technology and Projects Manager at Safety 'n Action
Building C
Level 1/95 Ascot Avenue
Greenlane
Auckland 1051
We are always looking for people who are excellent and passionate at what they do to join our team. If this sounds like you then we'd love to hear from you!