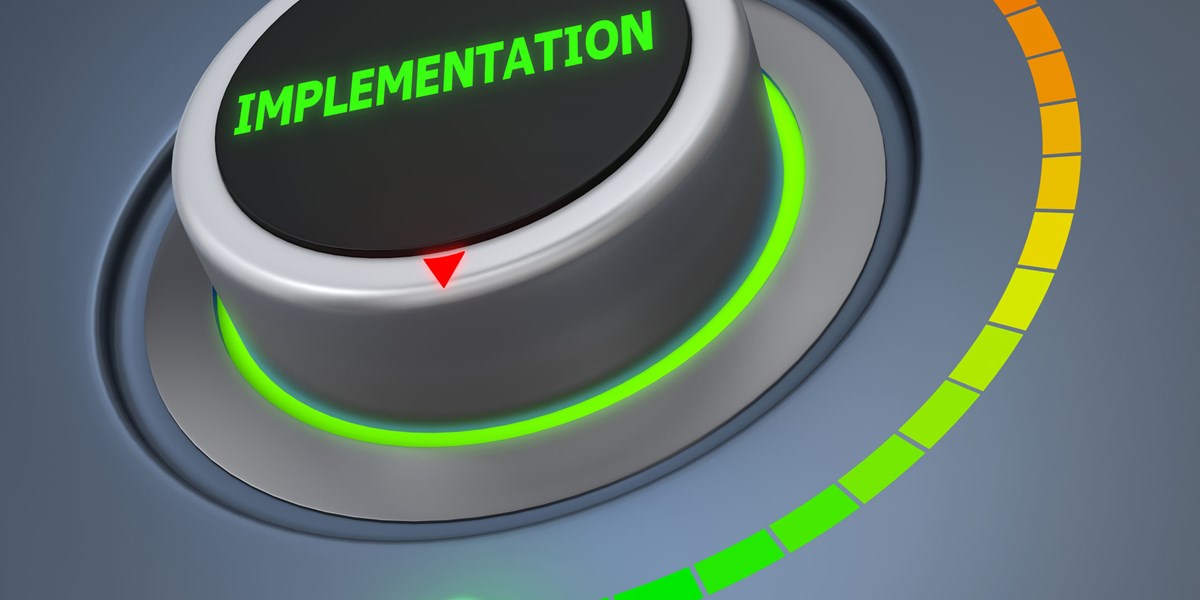 Commission OA Systems to implement your CRM of course!
At OA, we recommend starting with a discovery of what you think you want Dynamics 365 to do for you, as well as learning what your organisation presently does .
Often this leads to a restatement of what you want that encompasses things that you might not have previously identified, and sometimes de-emphasises things previously thought to be important. Once a clear statement of overall requirement is achieved then we can plan with you what the solution looks like, and what the plan to deliver that solution is.
For many organisations, this process has been a formal document, build, test and then deploy process. However, increasingly, OA is finding that a more agile process works, whereby an overall statement of requirement is derived, then broken down into a high level, prioritised list of functionality, which in turn is delivered in iterations, providing useful business functionality earlier in the project.
In some cases, this is deployed to a pilot team for the business, and in other cases to the whole business. Again, the current pre-eminence of the cloud means that you can licence an ever-growing team of users, allowing a phased adoption of your solution.
Key to implementation is training and change management. OA has found training of key stakeholders very early in the project gives them a better understanding of what the platform can do, leading to better expectation and change management for the wider business. Training for end users before adoption is vital to success. This need not be on your whole business process but can focus on the key paradigm of how Dynamics 365 operates.
Informed involvement by everyone is vital!
Check our Case Studies for examples of how we've helped various companies realise the benefits of Customer Engagement...
OA Systems did a brilliant job of updating our Microsoft CRM4.0 to Dynamics 365. The process was smooth from start to finish and they completed on time and on budget.
Highly recommended.

Brendon Reid, Managing Director, Automation Associates Ltd
The OA Systems development team has a really detailed understanding of every layer of our business

Ayla Hutton, Technology and Projects Manager at Safety 'n Action
Building C
Level 1/95 Ascot Avenue
Greenlane
Auckland 1051
We are always looking for people who are excellent and passionate at what they do to join our team. If this sounds like you then we'd love to hear from you!