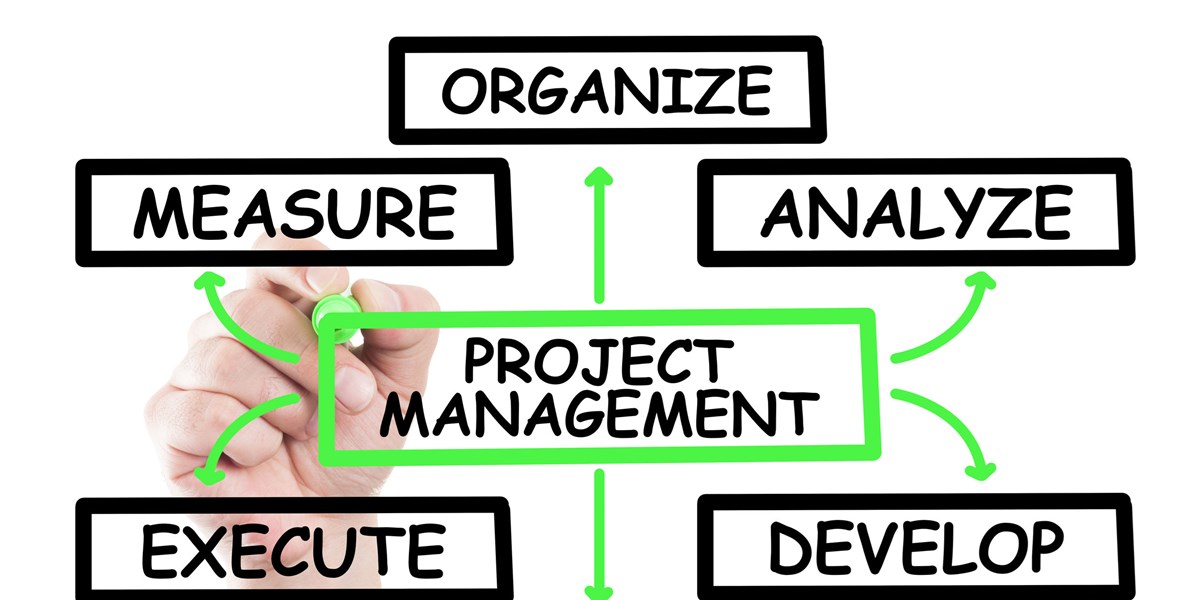 While your project will always have unique elements to it, to us, a customer engagement/CRM project is not rocket science.
The most important aspect of the project is communications and ensuring that we are in sync with each other. OA Systems has developed a core approach that assists our customers on the journey - making it quick and easy for them to get up-and-running.
Project Management
When you work with OA Systems, a dedicated Project Manager will ensure your work is delivered on time and on budget. Using proven and effective practices, we agree clear objectives and remove as many uncertainties as possible, before starting work. Time spent upfront pays for itself many times over by the end of the project.
Your dedicated Project Manager will oversee the project from start to finish, tracking budgets, the delivery of milestones, and constantly keeping any eye on quality.  This is an exercise in communication - your Project Manager will be your key contact throughout the entire project, available to help when you need it and proactively picking up the phone when anything needs to be discussed.
Risks, issues and dependencies are part of any project - they are not to be feared, they just need to be recognized and well managed.  Our Project Managers are experts in taming risks and issues and will work with you to agree the best path forward. 
The Project Manager is there to help ensure the flawless execution of your project, working alongside you throughout the process and giving you the confidence that what you have asked for is delivered on time and on budget.
Check our Case Studies for examples of how we've helped various companies realise the benefits of Customer Engagement...
OA Systems did a brilliant job of updating our Microsoft CRM4.0 to Dynamics 365. The process was smooth from start to finish and they completed on time and on budget.
Highly recommended.

Brendon Reid, Managing Director, Automation Associates Ltd
The OA Systems development team has a really detailed understanding of every layer of our business

Ayla Hutton, Technology and Projects Manager at Safety 'n Action
Building C
Level 1/95 Ascot Avenue
Greenlane
Auckland 1051
We are always looking for people who are excellent and passionate at what they do to join our team. If this sounds like you then we'd love to hear from you!