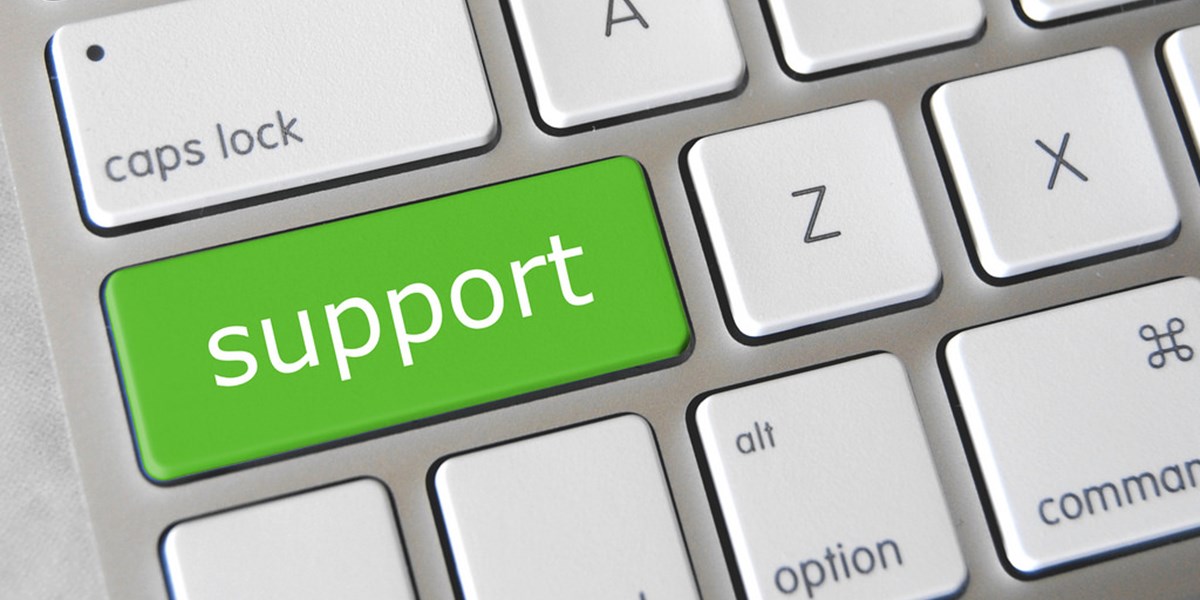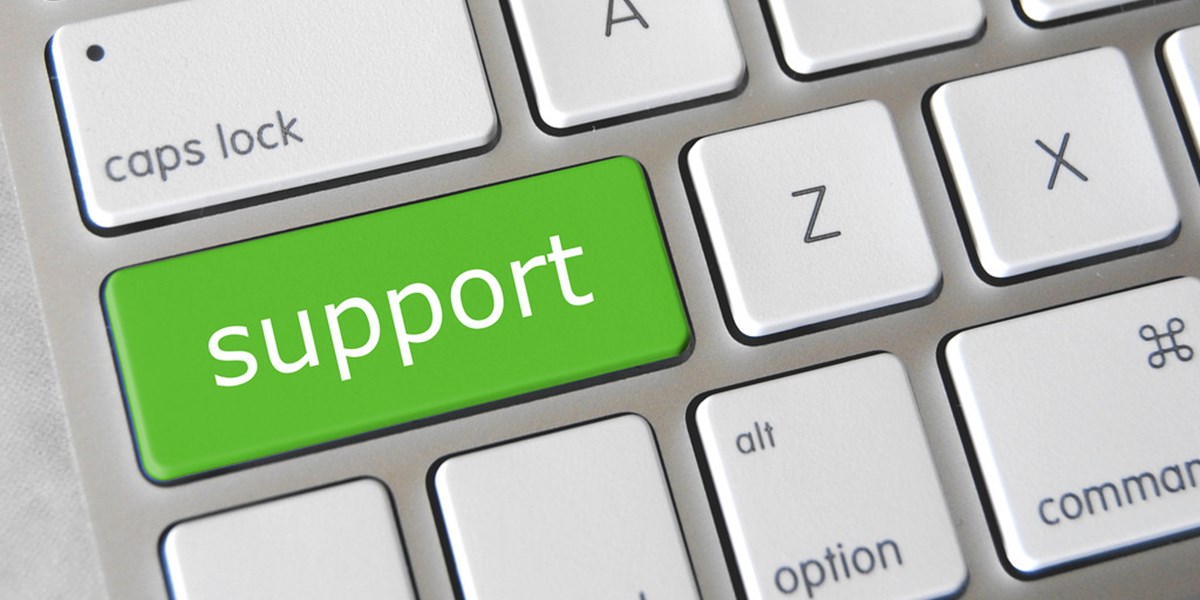 Support
While Dynamics 365 is designed to be easy and intuitive, sooner or later your team is likely to need some support. Typically, support is needed for those administrative tasks that are either complex or not performed very often. In many instances support requests highlight a training need, but others just require the plain old application of a geek.
The team at OA is skilled at adapting their support response to the knowledge level of the customer requesting support. OA utilises the Dynamics Portal product with the Dynamics customer care solution to manage support requests as Dynamics Cases.
The portal allows the nominated customer support representatives to log, monitor and close customer support requests. OA's support team uses cases to route the customer support ticket to the specialist with the most appropriate skill set and knowledge.
Check our Case Studies for examples of how we've helped various companies realise the benefits of Customer Engagement...
OA Systems did a brilliant job of updating our Microsoft CRM4.0 to Dynamics 365. The process was smooth from start to finish and they completed on time and on budget.
Highly recommended.

Brendon Reid, Managing Director, Automation Associates Ltd
The OA Systems development team has a really detailed understanding of every layer of our business

Ayla Hutton, Technology and Projects Manager at Safety 'n Action
Building C
Level 1/95 Ascot Avenue
Greenlane
Auckland 1051
We are always looking for people who are excellent and passionate at what they do to join our team. If this sounds like you then we'd love to hear from you!