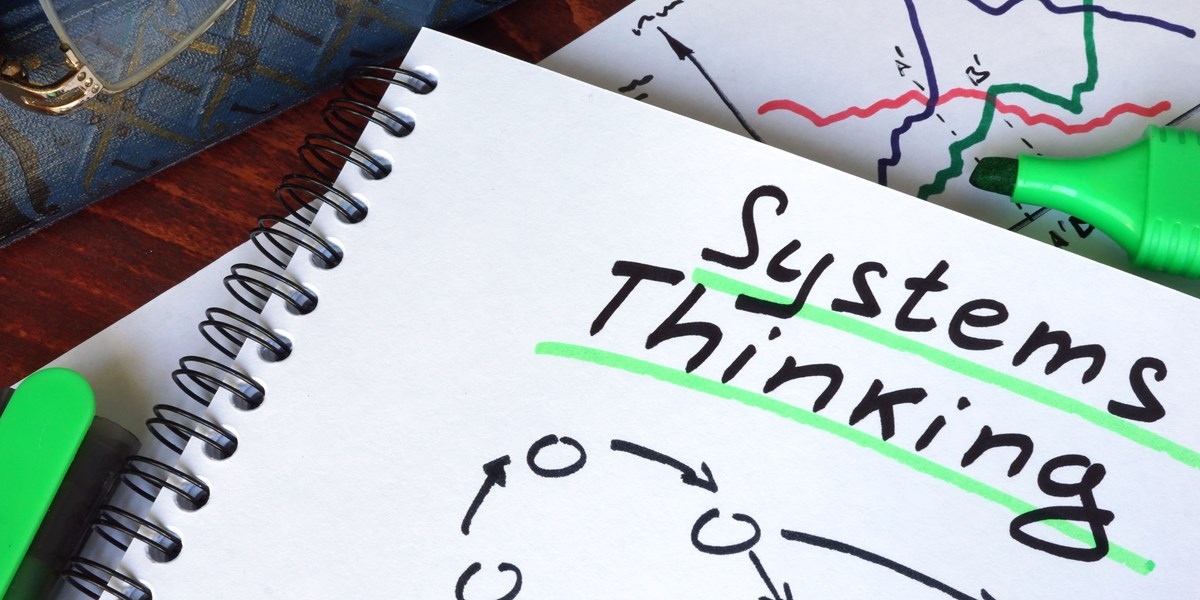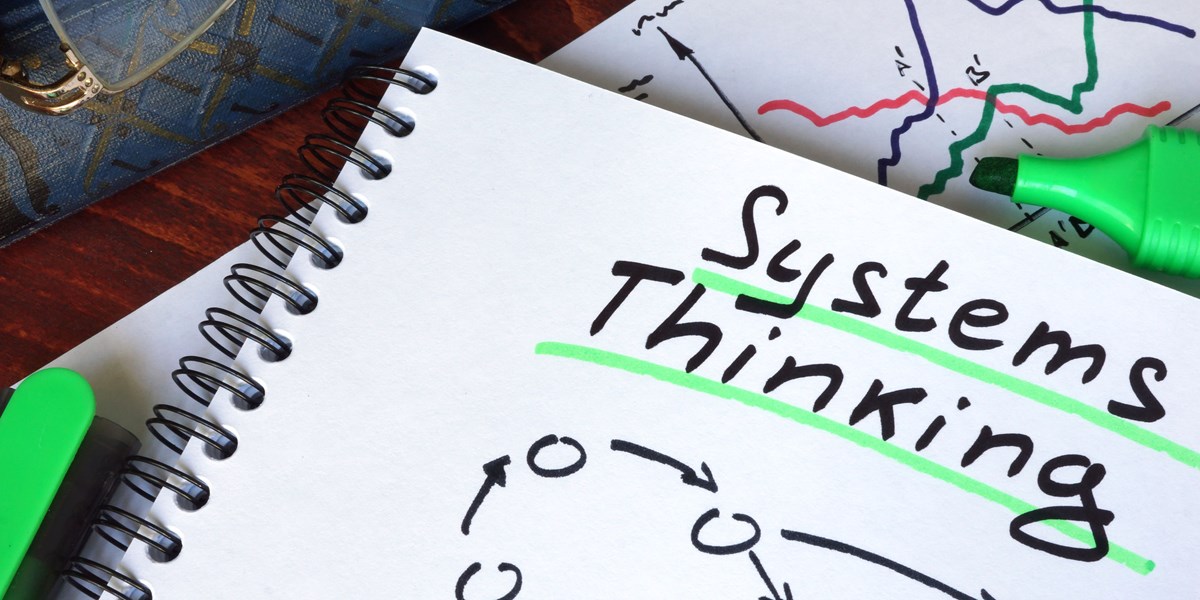 Before working to deliver successful software solution to a client, it is important to start with the business need for the project. At OA this is achieved by one of our experienced Business Analysts consulting with a range of people within your business to gain an understanding of what that business does, and what it aims to do, along with challenges and opportunities.
Through this process, we seek to identify, document and agree a business requirement and scope, which we then turn into a solution design for our implementation team to fulfil.
Obviously, the size and scope of projects may vary from extending an existing solution through to building an entirely new solution from scratch, or complex migrations/data integrations or a mix of many sub projects. From the outset, we seek to identify the level of up-front business analysis and documentation required for your business type and governance structure.
Increasingly we are finding that not all projects are suited to the traditional, so called waterfall metaphor of requirements gathering, design, development, testing, delivery etc. We realise that for some a more 'agile' like approach suits where iterative cycles of consult/deliver are followed against an overall prioritised backlog of features and against a set budget.
We consult to consult – reviewing how you would like to proceed and discussing a suitable approach before we start.
Check our Case Studies for examples of how we've helped various companies realise the benefits of Customer Engagement...
OA Systems did a brilliant job of updating our Microsoft CRM4.0 to Dynamics 365. The process was smooth from start to finish and they completed on time and on budget.
Highly recommended.

Brendon Reid, Managing Director, Automation Associates Ltd
The OA Systems development team has a really detailed understanding of every layer of our business

Ayla Hutton, Technology and Projects Manager at Safety 'n Action
Building C
Level 1/95 Ascot Avenue
Greenlane
Auckland 1051
We are always looking for people who are excellent and passionate at what they do to join our team. If this sounds like you then we'd love to hear from you!